---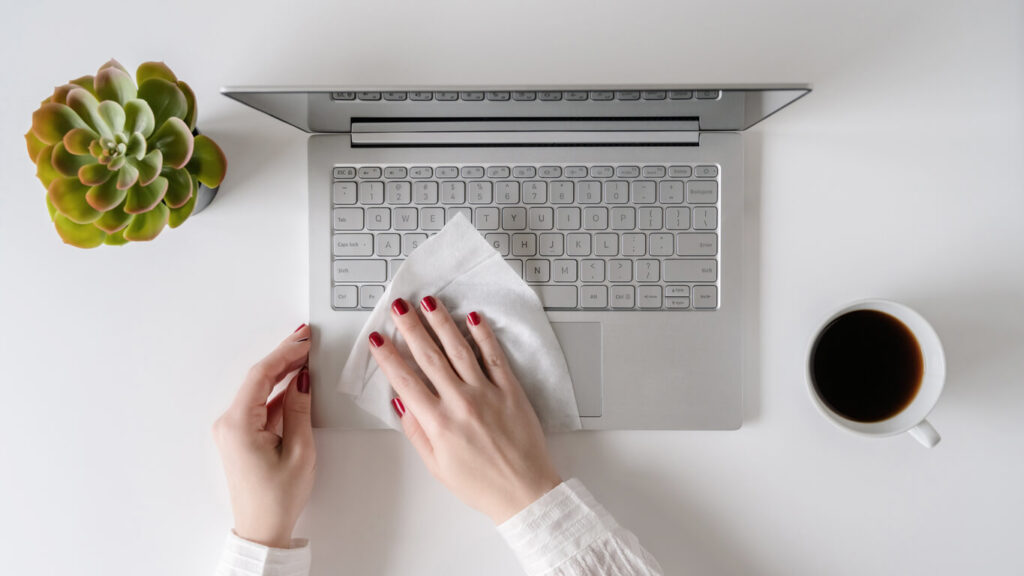 ---
Why You Need To Keep Your Computer Clean
---
---
Why It's Important To Clean Your Computer
Your computer houses plenty of important documents and is your access point to the rest of the online world— it's important to show it the care and attention it needs. A computer is an investment, so make sure to treat it well.
Reasons Why You Should Clean Your Computer ASAP
A Better Working Computer
A clean computer is firstly important to ensure your computer stays working properly. Periodically cleaning your computer's hardware helps the entire system run more smoothly and for longer. Every few days or so, give your screens and keyboards a good wipe to clear out any crumbs or dust. Periodically, you should also clean out dust from the fans and the vents to avoid overheating. Enlist the help of a professional if you need it.
Protect Your Data
Your computer's hard drive houses important data and information you probably don't want to lose suddenly, especially if you don't have a backup. Your computer can break down and stop working unexpectedly if it hasn't been cleaned for a while, leaving you without your important files.
Health and Wellness
Proper cleaning is also essential for the health and wellbeing of the person using the computer. Regular disinfection of the computer, keyboard, and workstation helps reduce the spread of germs and illnesses. Now more than ever, people are concerned about getting sick, making this crucial to feel safe when working.
Prevent Accidents
Uncleaned computers are more prone to fires than regularly cleaned ones. A fire can damage not only your computer but you and your workplace, if not worse. Cleaning your computer periodically can greatly lessen this risk.
Appearance
No one wants to look at a dusty mess. Appearance is another important reason to frequently clean your computer, keyboard, and workspace. It not only creates a better appearance but helps you focus better and be more productive.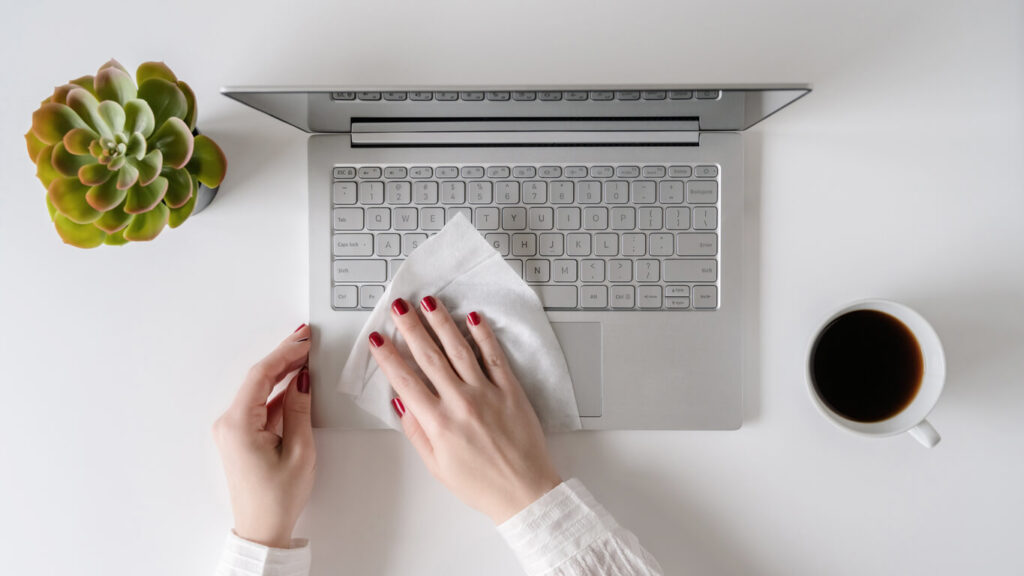 Contact Us Today to Learn More About Our Custom Digital Screen Solutions!
As the global leader in optical bonding, Apollo Display Technologies supports you in all project phases – from the construction of the metal housing and procurement of specific parts to the in-house development of controller boards and touchscreen integration. In need of a product, part, or have a project in mind? Contact us today at (631) 580-4360 or click here for more information.
---
---
Sign up to our monthly newsletter to keep up to date with all the latest product news, industry updates and new developments.
---