---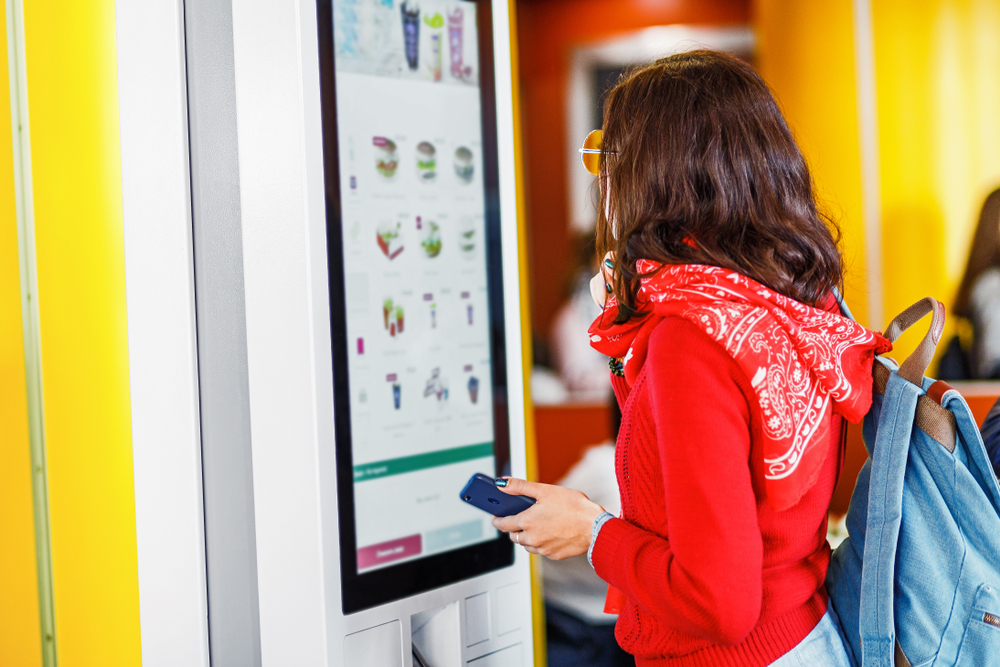 ---
Why There's a Rise in Self-Checkout Machines
---
---
The days of having human cashiers at your business are coming to a close, thanks to self-checkout machines. Whether it's a retail giant or a fast food chain, these "public cash registers" use a touch screen and an area to insert a card/cash to complete the transaction. While there's nothing wrong with having a traditional cashier on deck, there are a few reasons as to why there is a sudden increase for self-checkout machines:
Quicker Turnaround
We've all been there: you're waiting on line to purchase an item or two, but need to be somewhere in less than an hour — and the cashier seems to be moving at a glacial pace. While this is fine, if you're not in a rush, it can also be somewhat daunting if you have to wait around while on the clock. WIth a self-checkout machine, shoppers can quickly "ring up" what they need and can be out of the store within seconds.
Available 24/7
Short staffed, especially during the holiday season? A self-checkout machine will be able to help! Self-checkout machines are the perfect way not only to lend a helping hand, but they can work around the clock when needed. An ideal scenario is a convenience store at a resort; a self-checkout machine will be able to process transactions with minimal effort and ease.
Increases Word-of-Mouth Traffic
When a business is equipped with self-checkout machines, it will increase your word-of-mouth traffic, which is priceless when it comes to marketing. People nowadays feel more inclined to take matters into their own hands, rather than have assistance. 
In Need of a Custom Touch Screen Display?
As the global leader in optical bonding, Apollo Display Technologies supports you in all project phases – from the construction of the metal housing and procurement of specific parts to in-house development of controller boards and touchscreen integration. In need of a product, part, or have a project in mind? Contact us today at (631) 580-4360 or click here for more information.
Make sure to follow us on Facebook and Twitter!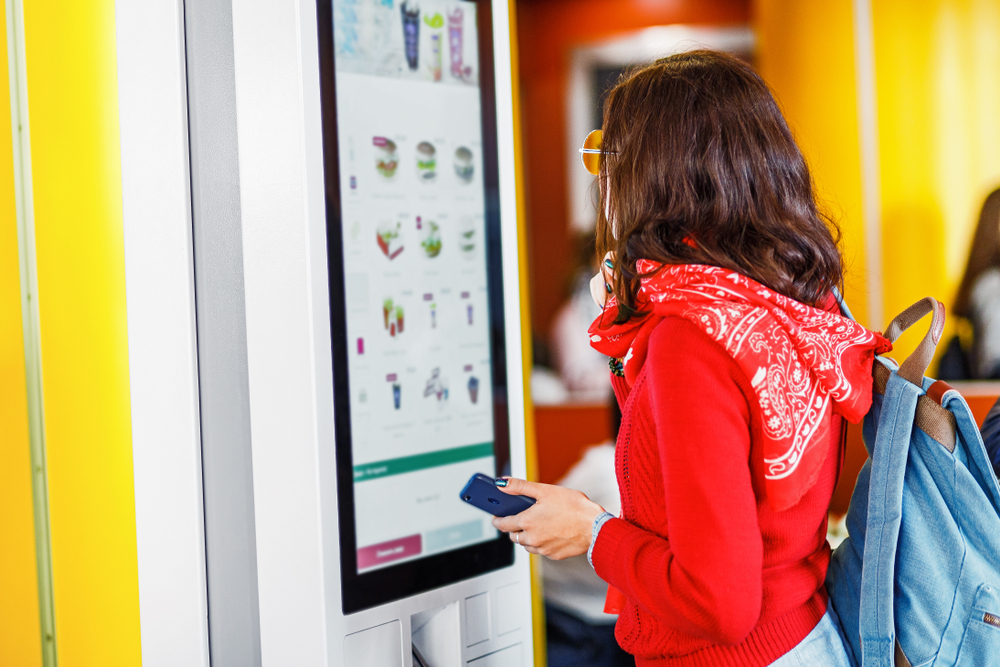 ---
---
Sign up to our monthly newsletter to keep up to date with all the latest product news, industry updates and new developments.
---