---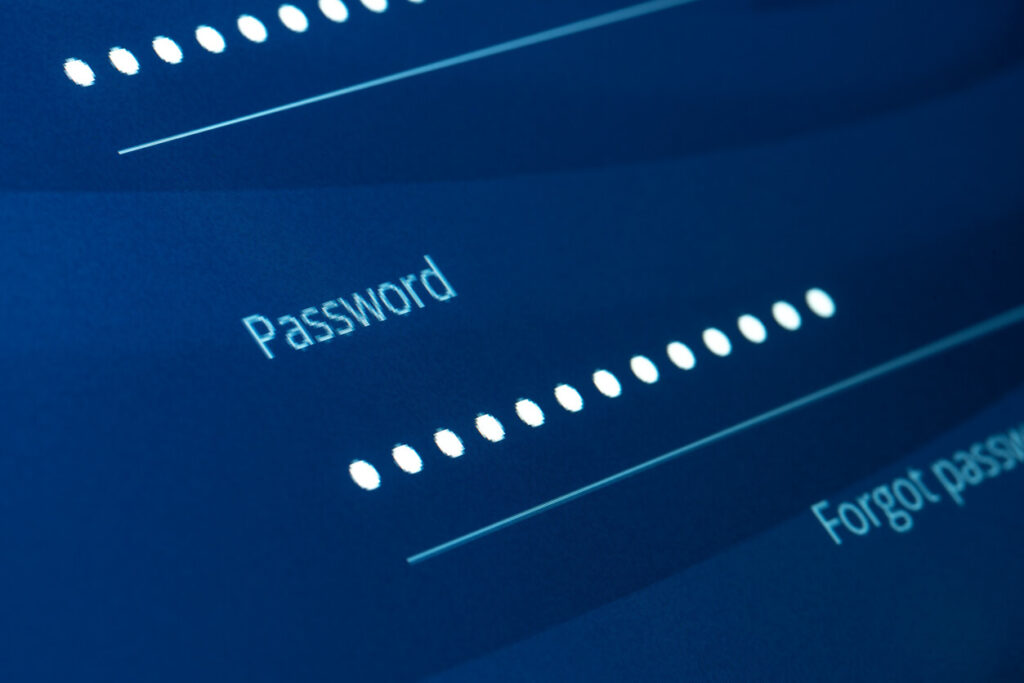 ---
Why is it Important to Change Your Passwords?
---
---
If you've been looking for a sign to change your passwords, this is it! It may be a hassle, but changing your passwords frequently is one of the best and most effective ways to secure your information. Passwords are the key to unlocking loads of your private information and data, making them essential to protect them.
Take a look at these four important reasons to change your passwords frequently:
Hackers Are Always Lurking
The reality is that hackers are everywhere; they continuously lurk, waiting for the right moment and the right people to steal their passwords and access personal information for their own personal gain at your expense. If you are online and use passwords to protect your data, you need to do everything you can to actively protect yourself.
Passwords Are The Key to All Your Vital Information
The purpose of passwords is to protect your personal information; only you should know your password and have access to this data. Once someone else, like a hacker, has hold of your password, they can steal whatever it accesses, especially if you use that password in more than one place.
Prevent Breaches to Multiple Accounts
Once someone has a hold of your password, they will look to use it to access other accounts. Changing your password and using unique passwords for every account, helps protect your data.
Protect Yourself From Breaches
You are not the only person in control of your password's safekeeping. The platforms and databases in which your passwords are stored are susceptible to data breaches and, in turn, leaving your information compromised. Unfortunately, there is nothing you can do to prevent this from happening. However, frequent password changes can help ensure your leaked password isn't used elsewhere.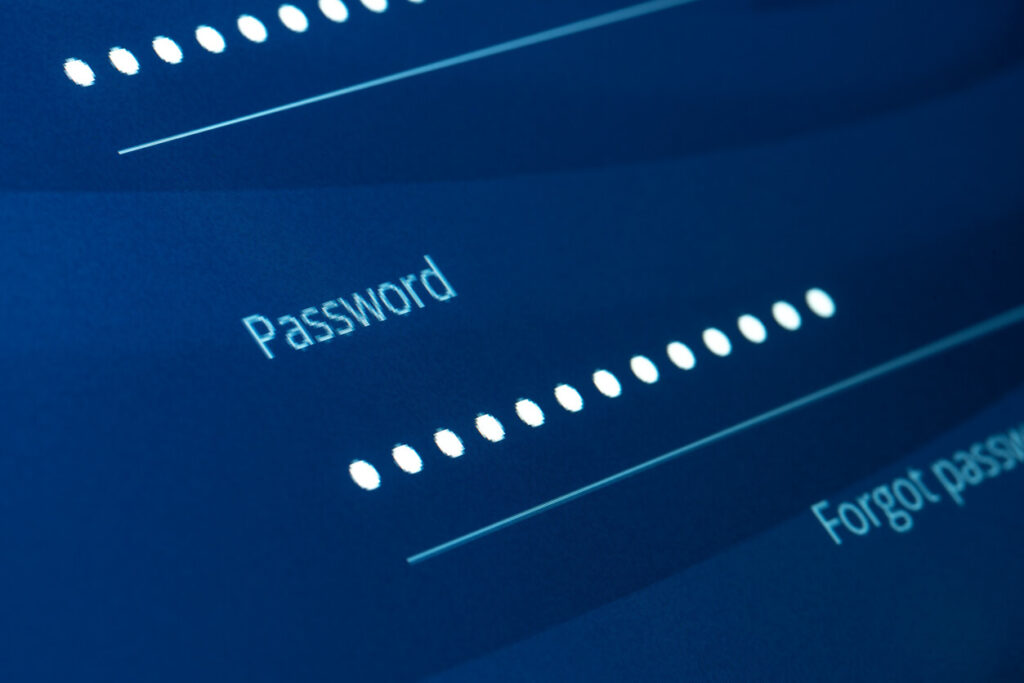 Contact Us Today to Learn More About Our Custom Digital Screen Solutions!
As the global leader in optical bonding, Apollo Display Technologies supports you in all project phases – from the construction of the metal housing and procurement of specific parts to the in-house development of controller boards and touchscreen integration. In need of a product, part, or have a project in mind? Contact us today at (631) 580-4360 or click here for more information.
---
---
Sign up to our monthly newsletter to keep up to date with all the latest product news, industry updates and new developments.
---