---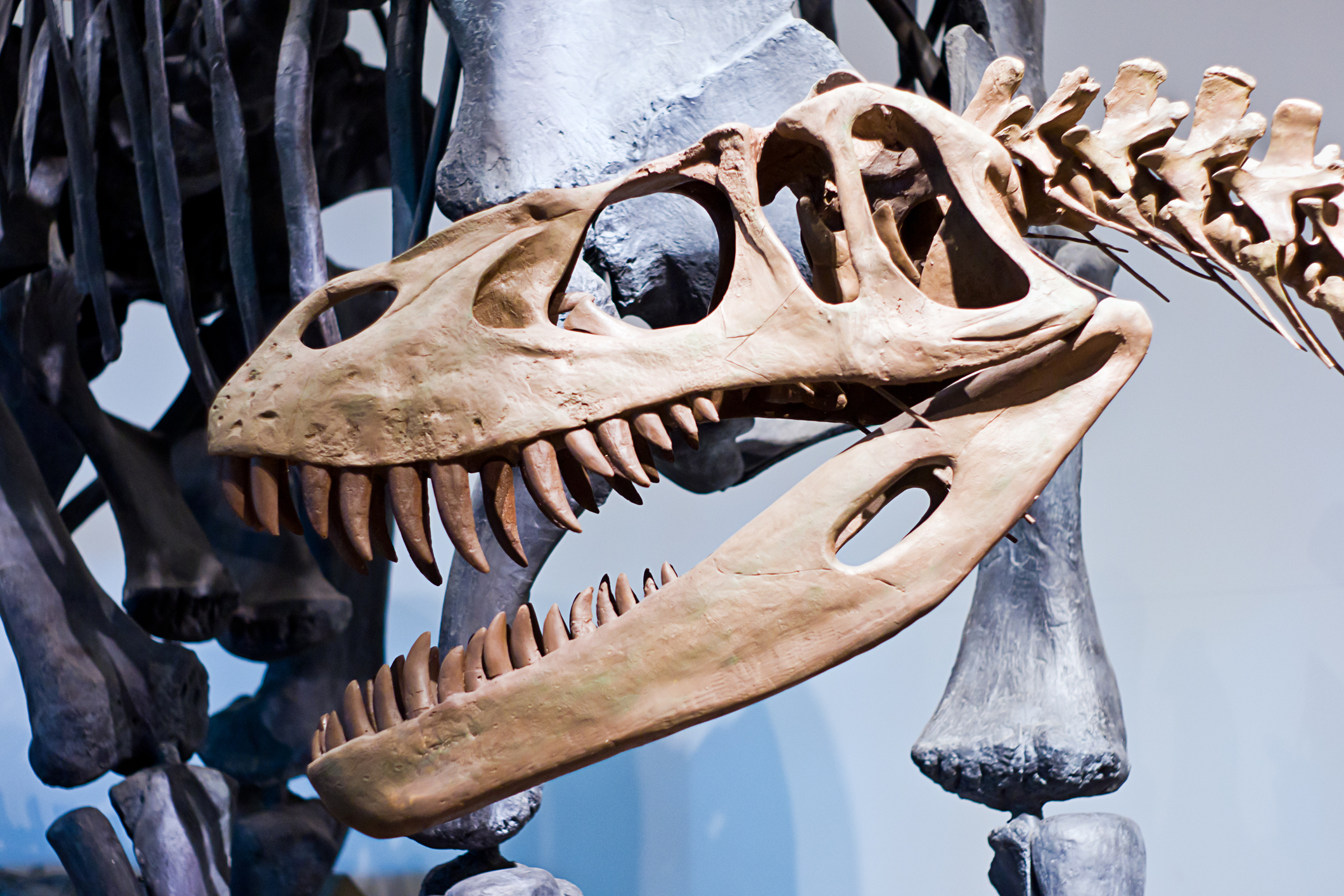 ---
Why Do Touch Screens Thrive in Museums?
---
---
When you hear the term "museum," what comes to mind first? For some, that might mean a plethora of exhibits, while to others, that could bring famous works of art to mind — but what about touch screen technology? Sure, that's not a common thought to have, but here's why it should be — or, better yet, why touch screens truly thrive in museum settings:
Keeps Visitors Engaged 
Sometimes, a small plaque can lose the interest of a reader quickly — and with minimal effort, too. Sure, it's one "medium" to help inform visitors about various artifacts, but it's not the most powerful way to keep them engaged. Solution? Have a custom touch screen display installed. Not only will this help bring the exhibit to life, but it can also prompt visitors to press the screen in order for them to get to the next part of the exhibit's story.
Makes Learning Entertaining
If you're the owner of a museum that is a prime destination for school field trips, then you and your marketing team will always be looking for new ways to make your exhibits more entertaining. That being said, touch screen exhibits will help make that possible. Whether the touch screens are placed at each exhibit, or they're used to prompt trivia games when your visitors reach the end of the museum, the possibilities to heighten the fun are endless with touch screen technology!
Can Easily Be Changed
Let's face it: not every museum stays the same over time. And if you have printed plaques adorning the walls, it will cost a small fortune having the old ones removed and new ones created to replace them. However, with a touch screen solution, the displays are interchangeable — meaning that you can change the display for something new in minutes! This is not only a cost-effective solution, but it's also a great way to reduce your carbon footprint, too (think about the paper and plastic you'll be saving).
If You're Looking to Have a Custom Touch Screen Display Installed, Contact Us Today! 
As the global leader in optical bonding, Apollo Display Technologies supports you in all project phases – from the construction of the metal housing and procurement of specific parts to in-house development of controller boards and touchscreen integration. In need of a product, part, or have a project in mind? Contact us today at (631) 580-4360 or click here for more information.
Make sure to follow us on Facebook and Twitter!
---
---
Sign up to our monthly newsletter to keep up to date with all the latest product news, industry updates and new developments.
---