---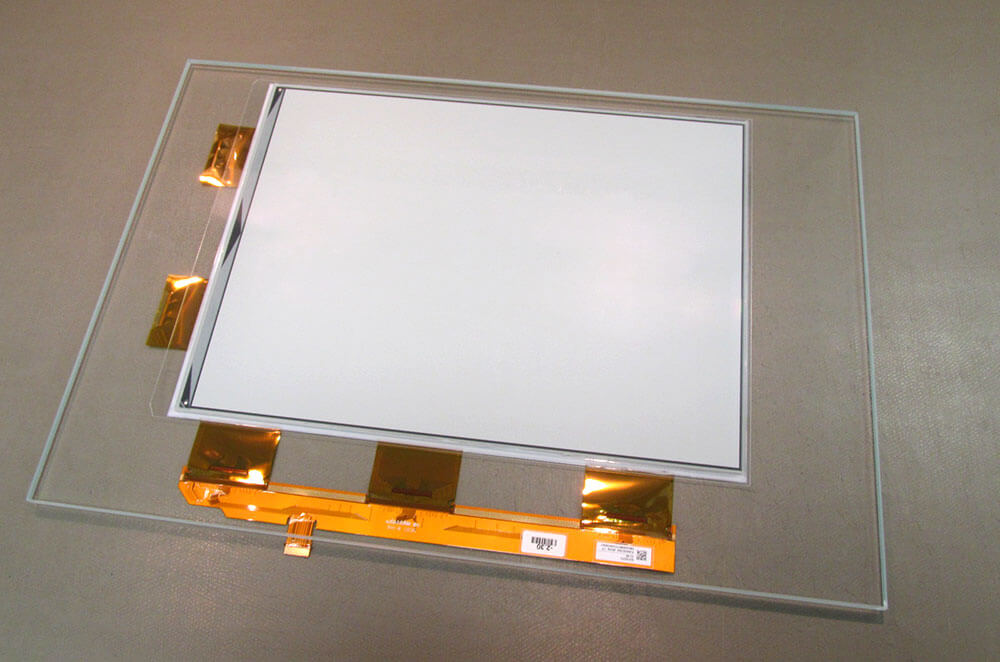 ---
What is Dry Optical Bonding?
---
---
What is Optical Bonding?
Optical bonding is a crucial process that consists of applying an adhesive layer to a glass screen or touchscreen, which is then attached to an LCD display panel. This process secures the two together to create a solid bond without any air gap in between them. Optical bonding is essential for touch screens and cover glass as it dramatically improves the optics and readability of the display and has several other advantages.
What Are The Benefits of Dry Optical Bonding?
Apollo Display Technologies have developed an industry-leading optical bonding process, VacuBond®, that utilizes a dry process.
Traditionally, optical bonding has been done using a liquid process. Liquid bonding is completed using a transparent, liquid adhesive that takes the LCD panel and adheres it to the touch screen device. UV radiation is then used to cure the adhesive and give you a strong optical bond. The UV cured adhesive is not reworkable and is prone to yellow over time. If the liquid adhesive seeps into the LCD during the process, the LCD is ruined. The process also has inherent quality defects like bubbles and debris.
Dry optical bonding is done without using UV radiation, so the adhesive never yellows. The dry process binds the LCD panel to the touch screen using a pre-cured silicone adhesive sheet to create a strong bond. The process is performed inside a vacuum chamber in our ISO Class 7 clean room so there are no bubbles or debris introduced into the bond. The silicone adhesive remains pliable, resulting in a bond that is reworkable and the material absorbs impact to improve the durability of the front glass.
Apollo VacuBond® process is the only process guaranteeing 100% defect free bonds.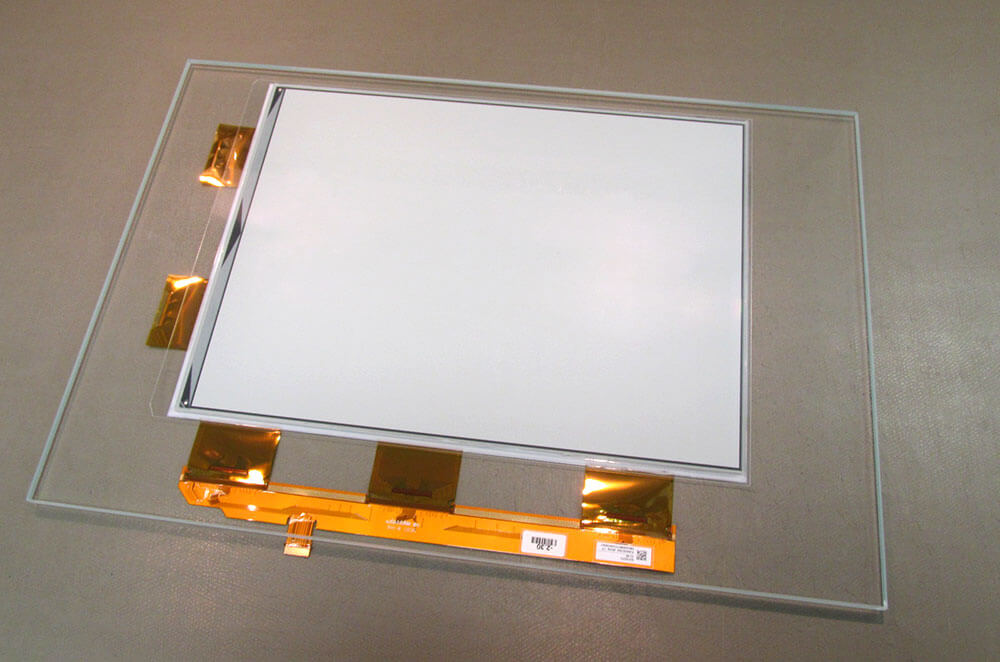 Contact Us Today to Learn More About Our Custom Digital Screen Solutions!
As the global leader in optical bonding, Apollo Display Technologies supports you in all project phases – from the construction of the metal housing and procurement of specific parts to the in-house development of controller boards and touchscreen integration. In need of a product, part, or have a project in mind? Contact us today at (631) 580-4360 or click here for more information.
---
---
Sign up to our monthly newsletter to keep up to date with all the latest product news, industry updates and new developments.
---