---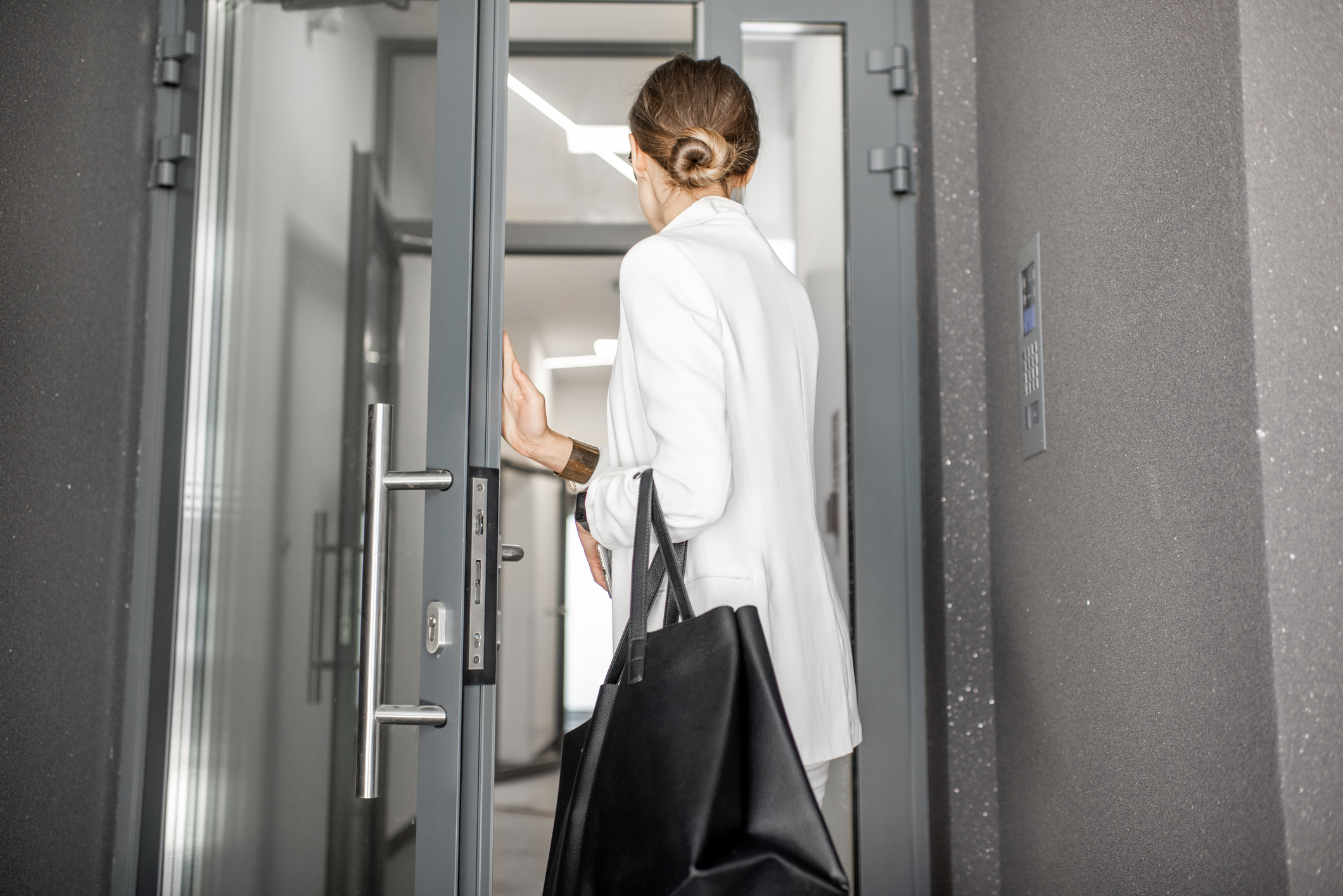 ---
What a Digital Door Sign Can Do For You
---
---
When you own an office, it can be a tad difficult (at times) to make sure that everything is up to date. Whether that's updating spreadsheets or making sure that paperwork is in order, it can be overwhelming. One of the last things on your mind, though, is to update any door signs if there was a change in your company or you're moving rooms around. Instead of getting a plaque or making a sign, a digital door sign would be the best solution. Here's why:
Reduces Carbon Footprint
If you're looking to take your company in a greener direction, then a digital door sign is the answer. Unlike the discarding of paper, plastic, or nonrenewable materials, our The Fortec Group door signs are the perfect solution. Using energy-saving IP-based network displays, you'll not only be cutting costs on your energy bills each month, but you'll be cutting back on your carbon footprint as a whole.
Simple to Install
Contrary to popular belief, it's rather simple to have a digital door sign installed at your business. This makes the digital door sign perfect for those that are only a tenant in a building and aren't allowed to make any significant cosmetic changes to their office space. The digital door sign comes with a mounting frame, which can be secured to any surface. Once that's implemented, the screen will click into place, giving you the display screen that you envisioned!
Are You Looking Into a Digital Door Sign for Your Business?
As the global leader in optical bonding, Apollo Display Technologies supports you in all project phases – from the construction of the metal housing and procurement of specific parts to in-house development of controller boards and touchscreen integration. In need of a product, part, or have a project in mind? Contact us today at (631) 580-4360 or click here for more information.
Make sure to follow us on Facebook and Twitter!
---
---
Sign up to our monthly newsletter to keep up to date with all the latest product news, industry updates and new developments.
---