---
---
Ways to Incorporate Display Technology in a Bakery
---
---
In today's day and age, there are many technological advancements that help make the world work a little bit better. From smartphones to laptops, the list goes on and on — but one device that's really making its rounds is a custom touch screen solution. In fact, this helpful tool can be rather valuable at a variety of businesses, such as a bakery; here's how!
Benefits of a Touch Screen Display at a Bakery
It Can Display Creations
Do you remember the days of walking to your local bakery and being handed a scrapbook of every cake they ever made, all so you can pick one you'd like to order for yourself? Well, a custom touch screen display will help elevate the process for both you and your patrons! 
Instead of having to take photos and paste them into a scrapbook, you'll be able to upload them digitally with ease. Another perk? A custom touch screen solution will be bright and inviting, letting customers flip through your baking portfolio with the utmost ease.
It Can Take Orders
Typically, when you visit a bakery on the weekend, there's a chance you'll have to pick a numbered ticket and wait to be called. Instead, if there's a bit of an overwhelming rush, a custom touch screen can help take orders for you! 
Just like an interactive kiosk, customers can choose what they'd like to order from the screen or input their information via a digital form. No matter how you decide to program your custom touch screen display, the possibilities are endless and truly helpful! 
Contact Us Today to Learn More About Our Custom Touch Screen Solutions!
As the global leader in optical bonding, Apollo Display Technologies supports you in all project phases – from the construction of the metal housing and procurement of specific parts to in-house development of controller boards and touchscreen integration. In need of a product, part, or have a project in mind? Contact us today at (631) 580-4360 or click here for more information.
Make sure to follow us on Facebook and Twitter!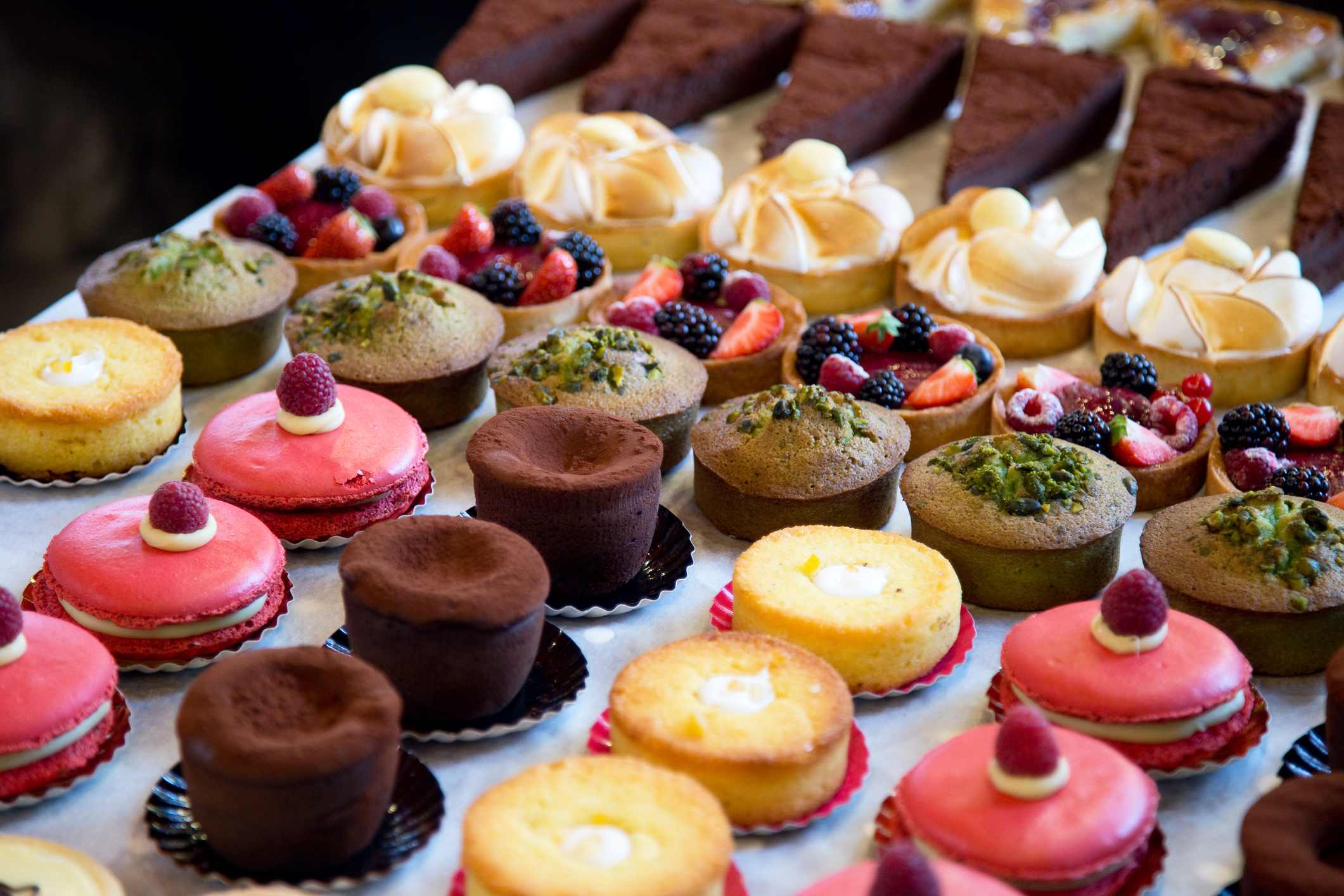 ---
---
Sign up to our monthly newsletter to keep up to date with all the latest product news, industry updates and new developments.
---