---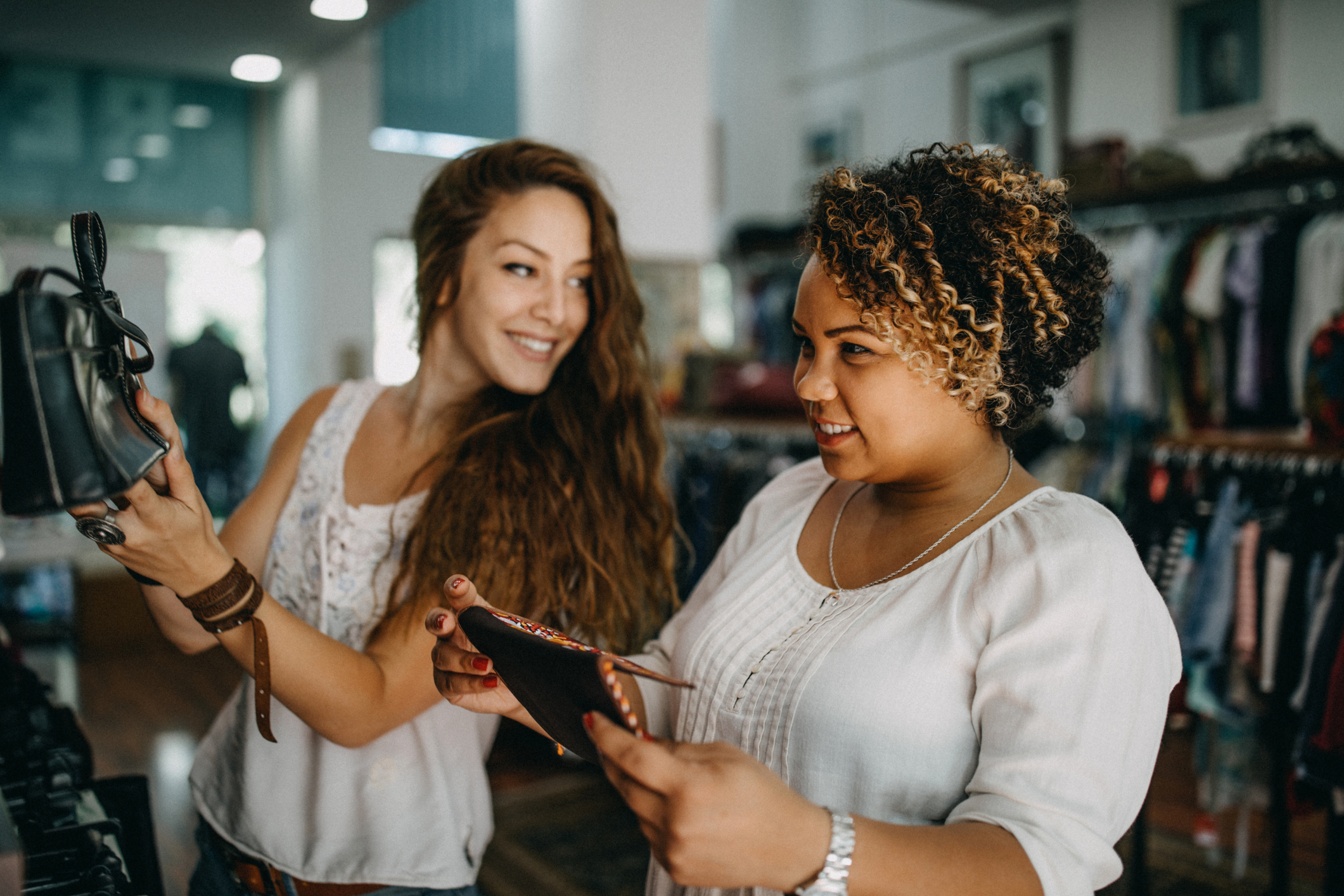 ---
Ways to Enhance Your Customer's Shopping Experience
---
---
When you're the owner of a retail space, you'll do anything to enhance your customers' experience. Whether that be through sales or having a unique exchange policy, there are many different ways to help improve it. However, if you decide to go the technological route, there are a few different ways you can help heighten it!
How to Enhance a Customer's Experience
Electronic Shelf Labels
Gone are the days where print labels are useful. Nowadays, there's a much simpler, more eye-catching method: electronic shelf labels! Coming in a variety of sizes, these will stand out and be extremely clear for customers to read. Additionally, these digital labels can be changed out at any time and are the perfect way to avoid wasting copious amounts of paper — a win-win for any business owner!
Digital Signage
Are you looking to promote a sale or new item in your store? If so, a print poster might not be that appealing to people passing by. However, the solution is simple: digital signage! When you're looking for a digital display, there are a series of sizes that can be placed in any window. 
Additionally, just like an electronic shelf label, you'll be able to change the display within minutes and can eliminate the need to have new posters printed on a weekly (or even daily) basis.
Contact Us Today to Learn More About Our Custom Digital Solutions!
As the global leader in optical bonding, Apollo Display Technologies supports you in all project phases – from the construction of the metal housing and procurement of specific parts to in-house development of controller boards and touchscreen integration. In need of a product, part, or have a project in mind? Contact us today at (631) 580-4360 or click here for more information.
Make sure to follow us on Facebook and Twitter!
---
---
Sign up to our monthly newsletter to keep up to date with all the latest product news, industry updates and new developments.
---