---
---
Touch Screens are Beneficial for Your Customers. Here's Why.
---
---
Being a business owner comes with a lot of responsibility. From paying the bills to making sure your customers are happy, there are quite a few things that go into the equation — but what about technological ways you can improve your business? For starters, custom touch screen displays can help increase your following and enhance the customer experience. Here's how!
How Custom Touch Screen Technology Helps Customers
Able to Assist 24/7
During the holiday season, businesses typically have an influx of customers — which could be bad news if a store is understaffed. However, the solution to the problem is simple: use a custom touch screen solution! From answering F.A.Q.s to helping locate various items around the store, these touch-friendly digital screens can be an extra set of hands when you need them the most!
A Big Selling Point
Sometimes, it's not about how long a company has been in business but how it presents itself to potential customers. Long gone are the days when print advertisements took over the world — now everything is digital and customers can find your business with the touch of a button.
Opting to have a digital medium to present information to your customers will not only help them retain it better, but they'll be more inclined to read about any promotions, sales, or offers you have going on in your store!
If You're Looking to Get a Button-less Touch Screen Display, We're the Company to Contact!
As the global leader in optical bonding, Apollo Display Technologies supports you in all project phases – from the construction of the metal housing and procurement of specific parts to in-house development of controller boards and touchscreen integration. In need of a product, part, or have a project in mind? Contact us today at (631) 580-4360 or click here for more information.
Make sure to follow us on Facebook and Twitter!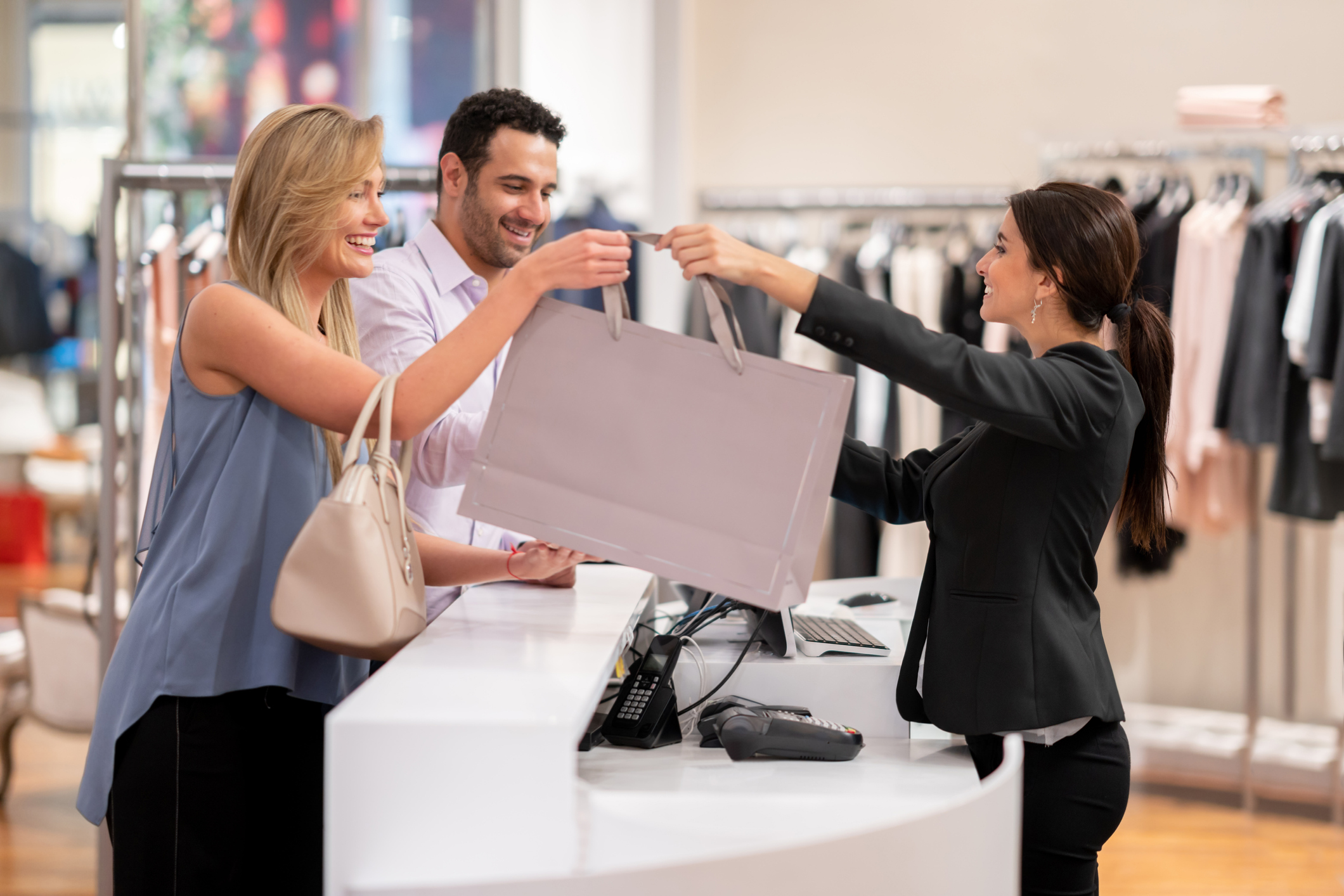 ---
---
Sign up to our monthly newsletter to keep up to date with all the latest product news, industry updates and new developments.
---