---
---
How a Touch Screen Display Can Be Helpful
---
---
Technology can always be of great assistance no matter what the situation may be. Despite some perspectives on it, there's always a piece of technology that can really make a vast improvement in any field. One of the most universal pieces that would be helpful for many businesses is a custom touch screen display. Not sure why this device will work wonders? Here are a few things to consider:
Connects Audiences
Sometimes, a print advertisement can't really make an impact on an audience. In fact, occasionally, two-dimensional pieces will only send a message and stop at the surface, not being able to grow a much deeper, more authentic connection with your audience.
When you use a custom touch screen display to get your message out into broad daylight, not only will it help make a much more significant impact, but your audience will feel that connection to your message — which is much more profound than something that's made of paper and ink. Of course, that also happens to be the formula for longterm audience growth and dedication to your brand.
Makes an Impact
When was the last time that a print flier, or advertisement, made an impact on your outlook on a particular subject? For many, that might be a rarity (or possibly something that never happened at all). When you implement a custom touch screen display, it will help your audience get a much better understanding of the subject you're discussing, since they'll be able to interact.
Through hand and eye coordination alone, the audience will be able to feel a much stronger impact and will be able to pick up your message in a much shorter time frame, while retaining it longer.
Want to Upgrade to a Custom Touch Screen Display?
As the global leader in optical bonding, Apollo Display Technologies supports you in all project phases – from the construction of the metal housing and procurement of specific parts to in-house development of controller boards and touchscreen integration. In need of a product, part, or have a project in mind? Contact us today at (631) 580-4360 or click here for more information.
Make sure to follow us on Facebook and Twitter!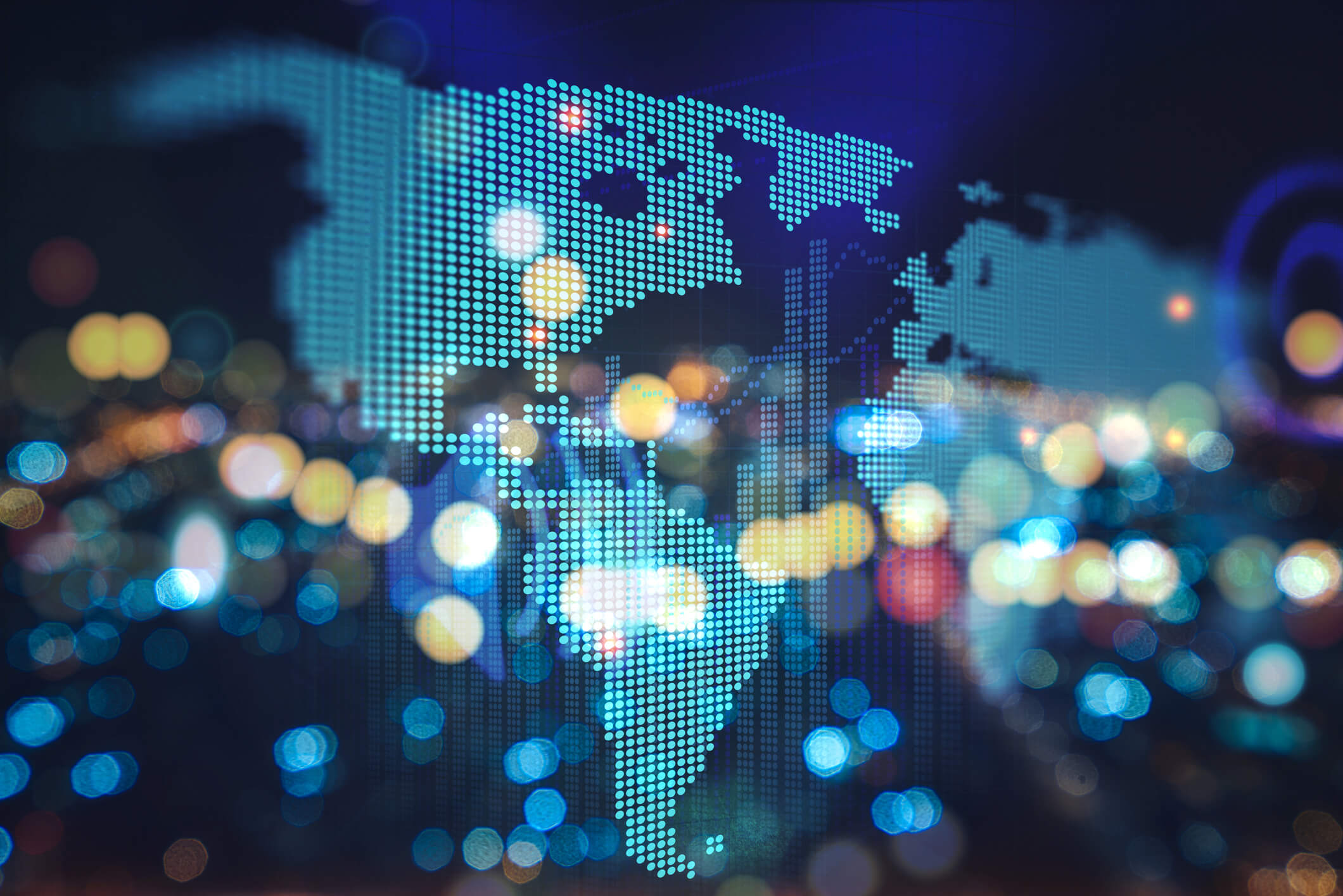 ---
---
Sign up to our monthly newsletter to keep up to date with all the latest product news, industry updates and new developments.
---